Our Team
Davenport House Clinic was established in 2008 and since then we have grown into a successful team of Podiatrists, Physiotherapists and Sports Therapists. Learn some more about each member of our dedicated team below.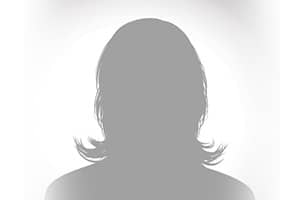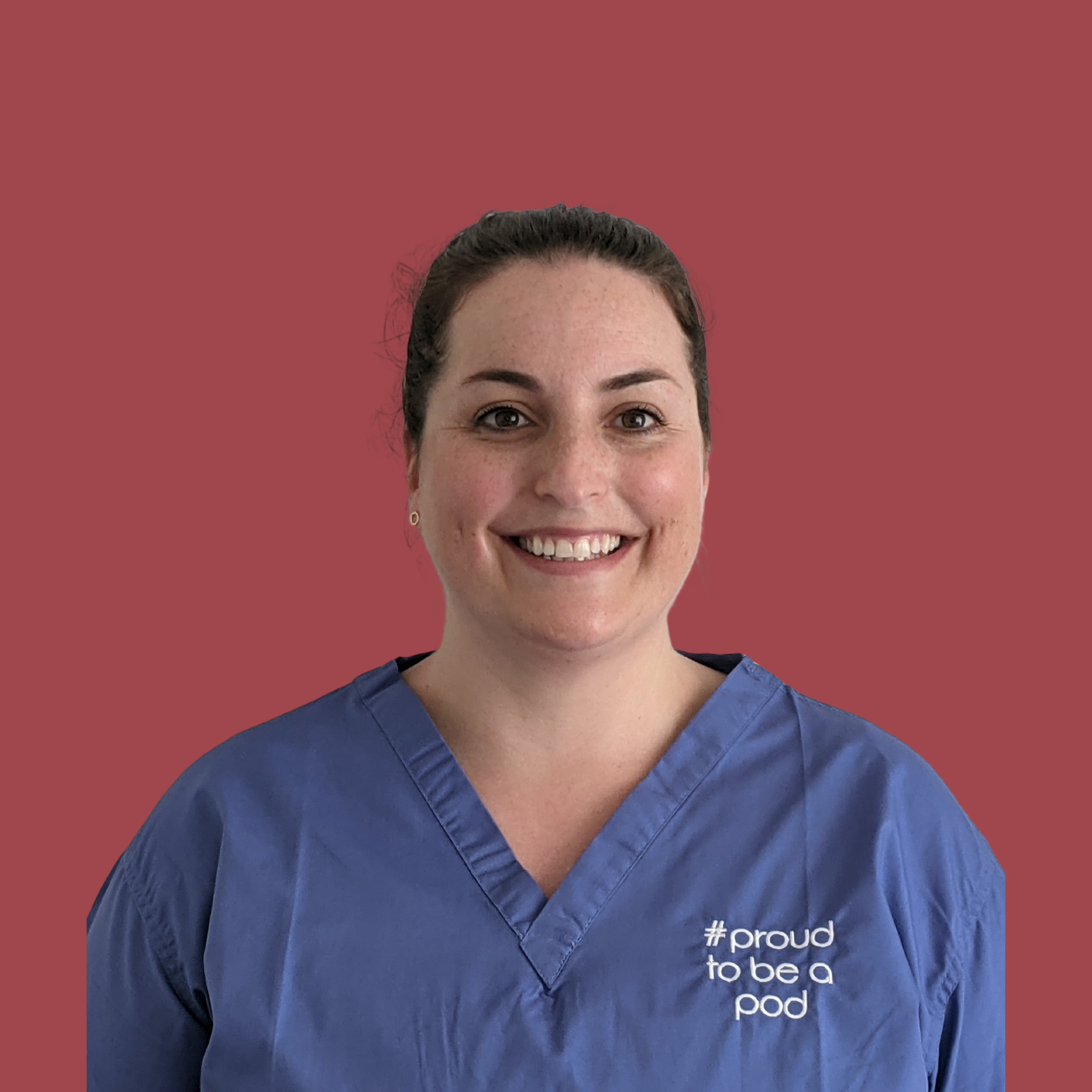 Hi, I'm Jean and I am a Podiatrist at Davenport House Clinic. I qualified from University of Salford in 2019 with an Honours degree in Podiatry.
I have worked in the NHS since I qualified within the Tameside and Glossop trust. I have experience within the high-risk patient setting dealing with everything from routine foot care, nail surgery, diabetic foot ulcers and the high-risk foot.
I am enjoying my new role very much and embracing the new challenges it brings. The clinic has a lovely relaxed atmosphere which is most enjoyable to work in.
I have a keen interest in nail surgery and wound care and I am delighted to be able to continue providing these treatments in the Davenport House clinic.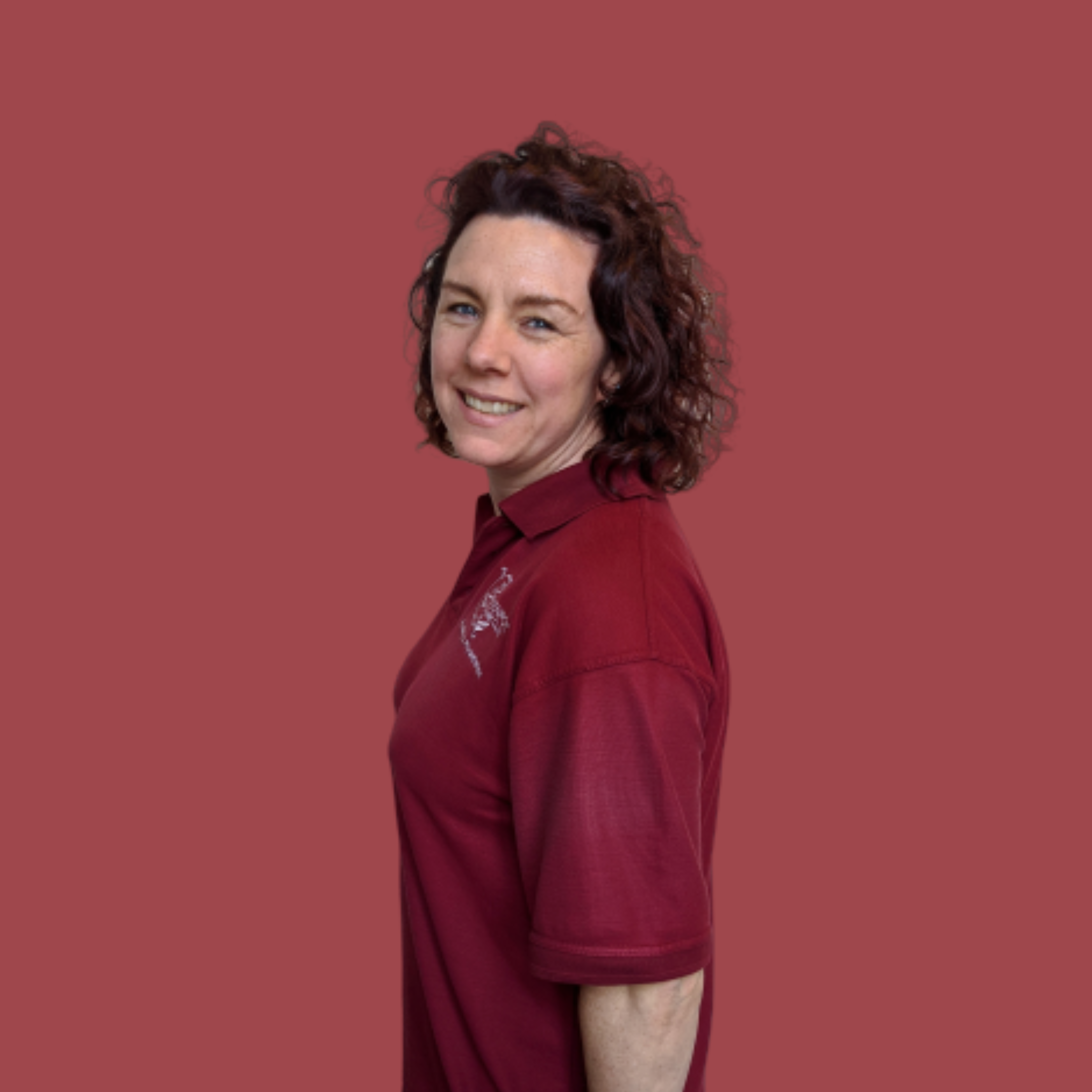 Jill Harrison
Physiotherapist
Hi, I'm Jill and I am a Physiotherapist at Davenport House Clinic.
I have extensive experience in the Public and Private sector, my most recent role being an Occupational Extended Scope Physiotherapist for Greater Manchester Police. I have also worked with representative and club rugby teams of various ages. I enjoy working with a variety of clients from the sportsperson to the Occupational athlete, tailoring the rehabilitation process to the individual and their role.
I graduated with a BSc (Hons) Physiotherapy degree from Manchester University and maintain my professional development by attending courses and conferences.
Outside of work I was until recently a high-level rugby player, playing in the premiership and representing both Lancashire and the North-West in National competitions. I now enjoy going to the gym, playing Netball, camping and walking with my husband Sean and chocolate Labrador Harvey.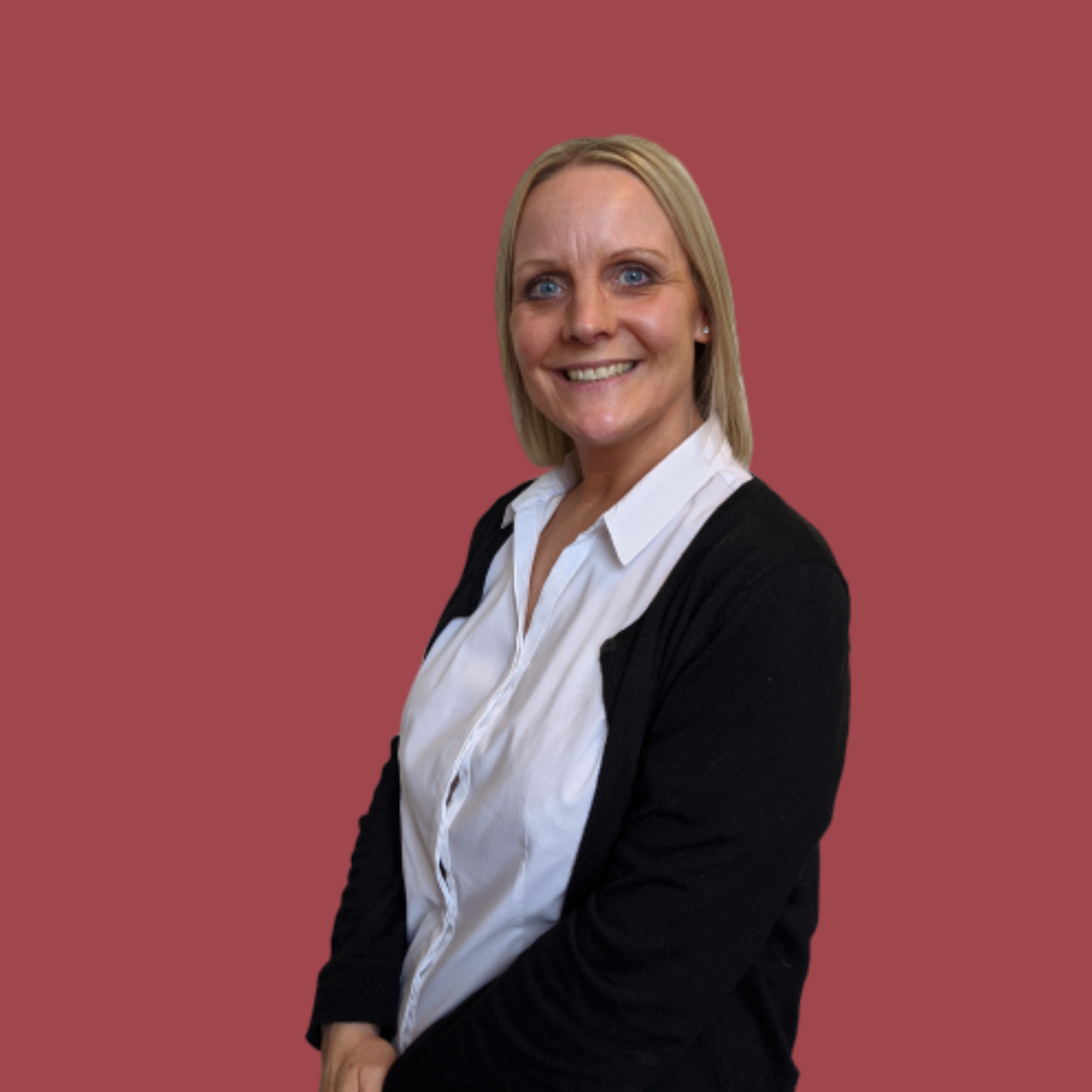 Hello, my name is Becky and I am a Receptionist at Davenport House Clinic.
I joined the clinic in 2015 following an extensive career in the automotive trade. I have a wealth of customer service experience that I have brought to my role at the clinic.
My role at the clinic is varied – no two days are the same! I enjoy meeting new people and I've met some really wonderful people since starting at the clinic. It's great to be able to interact with our patients and get to know them on a personal level. My aim is to make every visitor to the clinic feel welcome and to help them in any way possible.
Outside of work I enjoy travelling with my partner and our young son. We visit the seaside often and always look forward to our trips out.