Physiotherapy is a profession aimed at the rehabilitation of injuries. Our Stalybridge physiotherapists treat many conditions from back pain to neurological problems. We have a team of very experienced physiotherapists ready to treat you. In most cases we can see you on the same day.
Our physiotherapists use a hands on approach wherever possible. This means you will have a full assessment and they will use their skills in hands on therapy including manipulation, mobilisation, electrotherapy, to name a few. You will be involved in formulating the best treatment plan for you. Everyone is unique, we all have different occupations, home lives, and activities; this is why our physiotherapists will ensure your treatment plan works for you.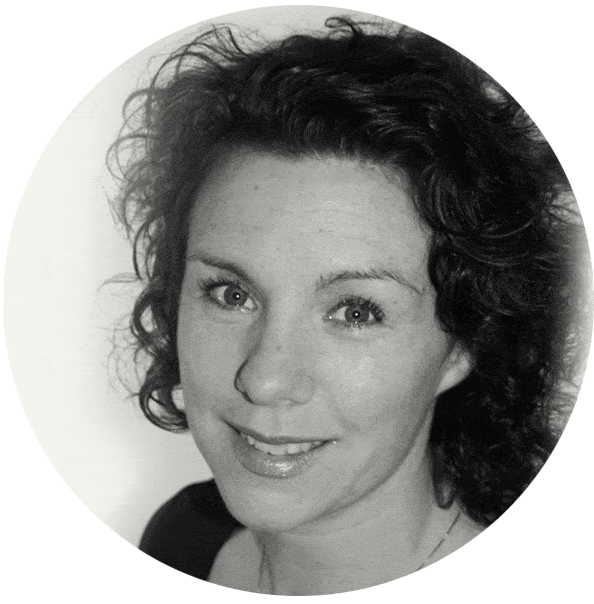 Physiotherapy at Davenport House
There are many treatment options available at Davenport House Clinic. Each treatment programme is individual to you dependent on your injury or medical problem.
Before you begin your treatment a full medical history will be taken. Your symptoms will be assessed and the Physiotherapist will carry out a detailed assessment of the problem area. A personalised treatment plan will be formed which may include acupuncture, manual therapy, modalities, home exercises, posture training, education, and your questions and concerned addressed.
Our physiotherapists offer treatments for many conditions and have access to many treatment modalities at our Tameside physiotherapist clinic.
Our physiotherapists have treated many athletes for sports injuries, and often closely working with our podiatrists. Our physiotherapists will always work closely with you, helping you to achieve the outcome you want from your treatment. You will be involved at every stage of the formulation of your treatment plan.
Our Tameside physiotherapist clinic has large and accessible treatment rooms with the highest standards upheld throughout. Rehabilitation equipment is all available on site. There is disabled access to all of the treatment rooms and disabled facilities. If you have any special requirements we would be delighted to hear from you and do all that we can to make your visit to our Stalybridge physiotherapists a great experience.
What is physiotherapy?
Physiotherapy is a health care profession that provides treatment to individuals to develop, maintain and restore maximum movement and function throughout life. A Physiotherapist can help you achieve your highest level of physical functioning (at any stage of life) by providing you with a personalised treatment plan based on your specific needs.
What happens in a physiotherapy appointment?
If you haven't had Physiotherapy before the idea of an appointment can be a little daunting. We have put together some information which will hopefully answer any questions which you may have regarding your appointment. Learn More
Common conditions physiotherapy can treat…
Here at Davenport House Clinic we have treated many conditions from neck and back pain to sporting injuries. Our expert Physiotherapist's have a wealth of knowledge and experience to treat all of your aches and pains.