Podiatry and Podiatrists – our passion
Davenport House Clinic's Clinical Director and co-founder of our company is a Podiatrist, so it is easy to understand why first class podiatric services are at the heart of what we offer at Davenport House Clinic. Our Stalybridge podiatry clinic is run so that we meet the highest standards of excellence and we are very proud to demonstrate this to all of you. Our podiatrists are also registered Bupa consultants.
We have passionate, knowledgeable and experienced podiatrists who are skilled in treating everything from diabetes complications, ingrown toenails, verrucae to complex biomechanical problems of elite athletes. Our treatment rooms are modern, spacious and are furnished with the highest standard of equipment.
We specialise in treating nervous patients, and understand that for many it can be an anxious time when receiving treatment. Our service is formed for you, our patient. It is paramount to us that your podiatry visit is the best that it can be in every aspect from clinical excellence to truly exceptional levels of service.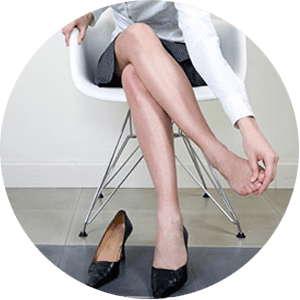 Achy Feet
When your feet hurt you hurt all over. It's true, foot pain can make life a little bit miserable at best, at its worst it can prevent people from walking and lead to further health problems.
Chiropodists and podiatrists are specialists of the foot and ankle, they are skilled in diagnosing and treating all conditions affecting the foot. The message they have for us all is that foot pain is not normal, and it is something we shouldn't just accept and put up with.
Shoes, Shoes, Shoes
It's true, chiropodists treat more females than males. One reason for this is that ladies shoes are often designed with fashion rather than function in mind. Most foot problems originate from areas of high pressure on the foot, which can cause changes to  the skin and nails leading to corns, callus, ingrown and thickened nails. Chiropodists will always give advice on what type of shoe is best for a particular foot type, or activity type.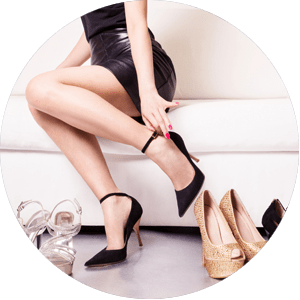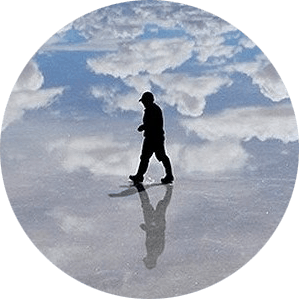 Walking on air
Immediate relief from foot pain is what many people experience when they receive treatment from a chiropodist for corns, callus or problem nails. Treatments are quick, effective and painless. Making sure feet are in top condition really pays, ensuring that we can go about our daily life without foot pain. The most common comment by patients after a treatment is, "I'm walking on air".
The Highest Standards of Podiatry Care
Our podiatrists have a wealth of experience in treating all manner of foot conditions, they are committed to getting you the best care for your feet. We have been treating the feet of Stalybridge, Dukinfield, Hyde and Ashton for the past 10 years. It is no accident that our podiatry clinic offers the highest standards of care. Our clinic comes with an assurance we have met or exceeded all standards in podiatry care and we are extremely proud of this.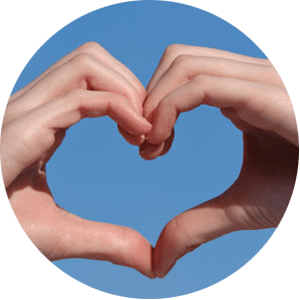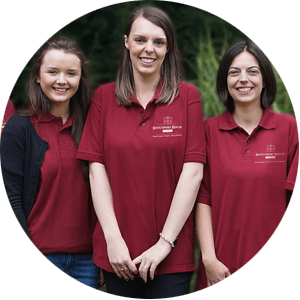 Friendly, caring professionals
We understand that a first visit can be a little daunting, and that some people may be a little nervous about what may happen, or if something may hurt. Our staff are friendly, sensitive, and there to make your visit as pleasant as possible. We welcome nervous patients to come and have a look around and have a chat with our staff before they come for treatment.
Local people serving local people
We are a family run business, based in Stalybridge. We are passionate about feet, outstanding service, and developing our staff. We look forward to seeing you.
Podiatrists are specialists of the foot and ankle, offering a wide variety of treatments for all conditions affecting the foot. All of our Stalybridge podiatrists are HCPC registered and very experienced. We treat athletes, children, office workers, everyone can at some time suffer from foot pain.
Foot pain is not normal, but many of us accept it as part of our lives. If your feet hurt, we can help. Make an appointment to see one of our experienced podiatrists today, we even offer evening and weekend appointments.
Treatments for common conditions such as ingrown toenails, sports injuries, heel pain.
Access to gait lab with pressure plate analysis and 4 sided video motion analysis.
On site manufacture of custom made orthotics while you wait, or prefabricated orthotics can be dispensed during your appointment.
Our podiatrists are all licensed in the use of local anaesthetics and can offer same day emergency nail surgery appointments.
Our Stalybridge Podiatrists are registered with major insurance providers, and we can also offer consultations for members of Bupa.
Did you know that over 80% of the population will suffer from some form of foot pain at some stage in their life. Its no wonder when you consider we can take up to 10000 steps a day, 365 days a year, that's a lot of work for feet.